Be Inspired by
Summer Insight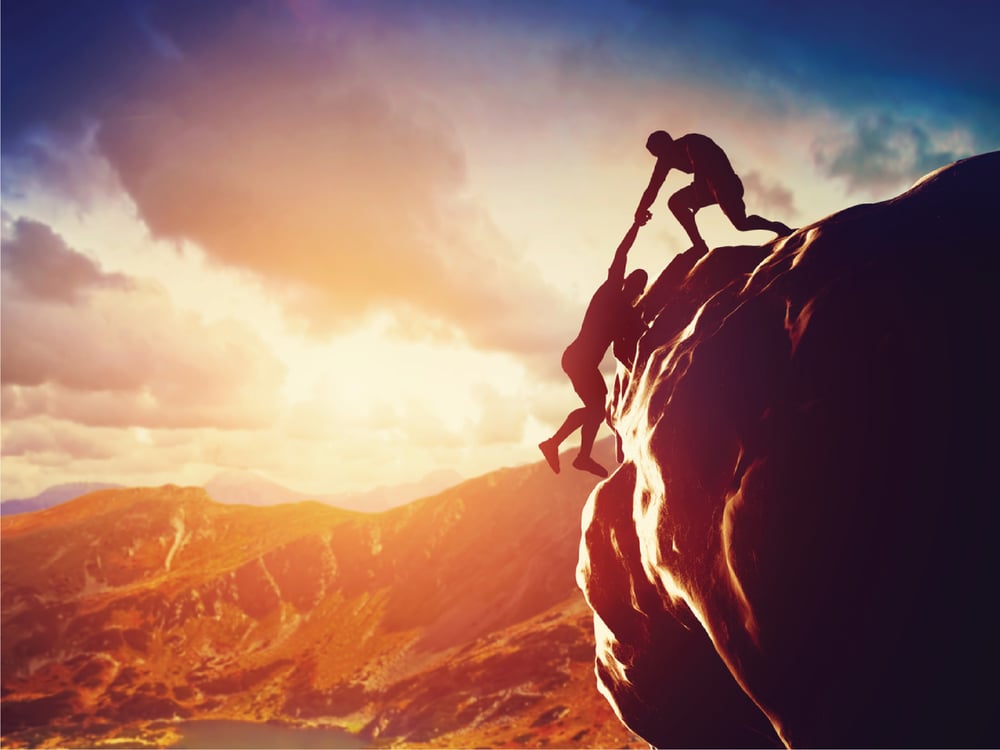 About our Vision
To be recognized as key healthcare and associated industry provider of strategic consulting for the development and execution of growth strategies across Asian economies by working with partners to achieve their business objectives by providing innovative, best-in-class consulting, IT solutions, and services.
An Asset that's Invaluable is what we truly are.
About our Mission
To inspire and empower every individual in every organization through the power of creative minds to achieve more and fulfill their curiosity.
We aspire to inspire young entrepreneurs and companies to materialize their dream blueprint.
Through strong partnership and foundation with our clients, we yearn to bull charge through their challenges together by bringing a mix of skill sets and mindsets of experienced consultants to their forefront.
A Partnership that works is what we truly aspire for.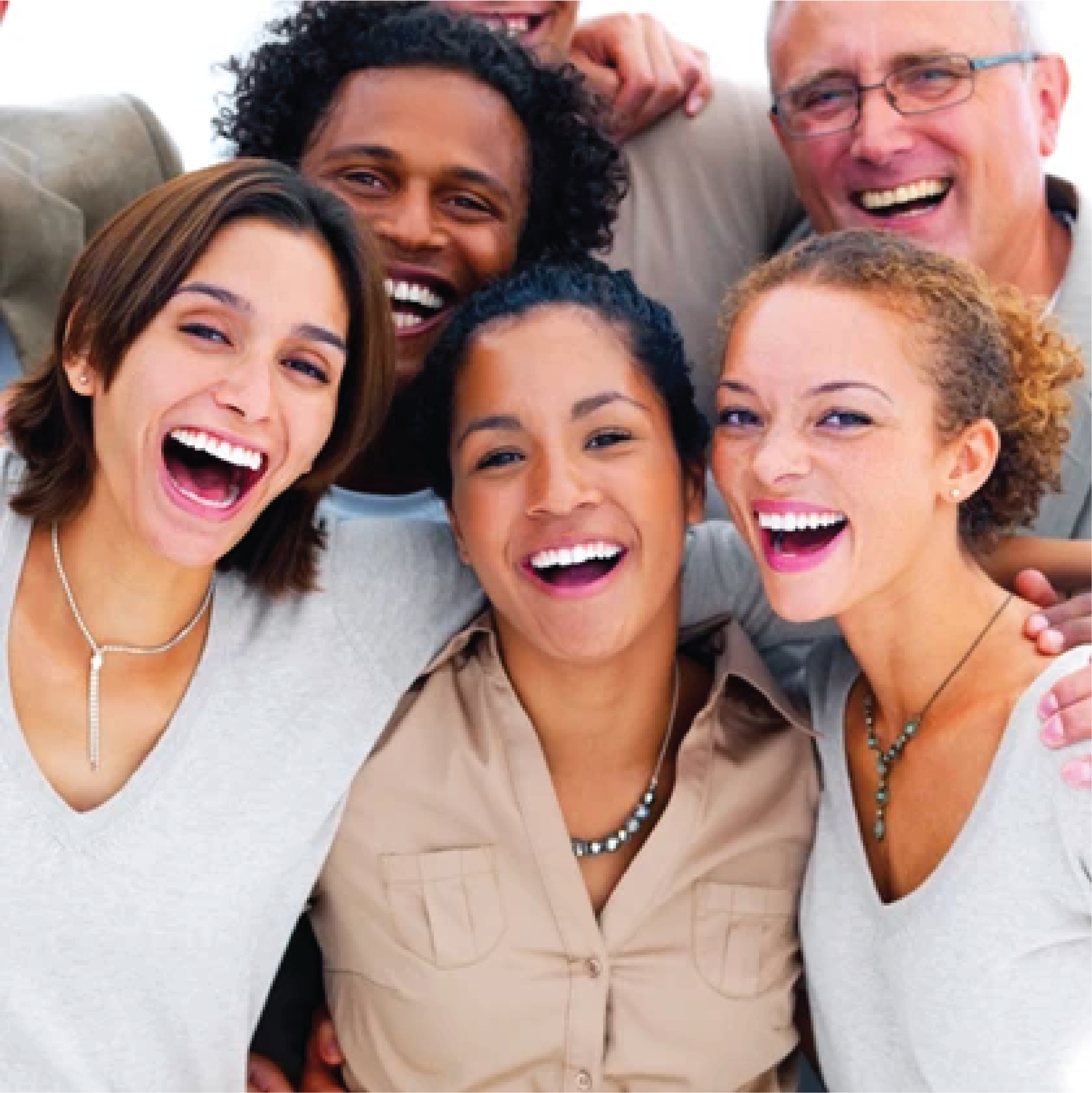 A Culture that Inspire is what we value.
About our Values
Accountability: Accept and delegate responsibility.
Build: Building Communities
Diversity: We know it takes people with different ideas, strengths, interests, and cultural backgrounds to make our company succeed. We encourage healthy debate and differences of opinion.
Humility: Humbleness and willpower.
Harmony: Togetherness and enthusiasm.
Insight: Gain accuracy and deep understandings before action.
Integrity: We are consistently open, honest, ethical, and genuine.
Leadership: The courage to shape a better future.
Passion: We use our drive and commitment to energize, engage and inspire others. People trust us to adhere to our word.
Quality: What we do, we do well.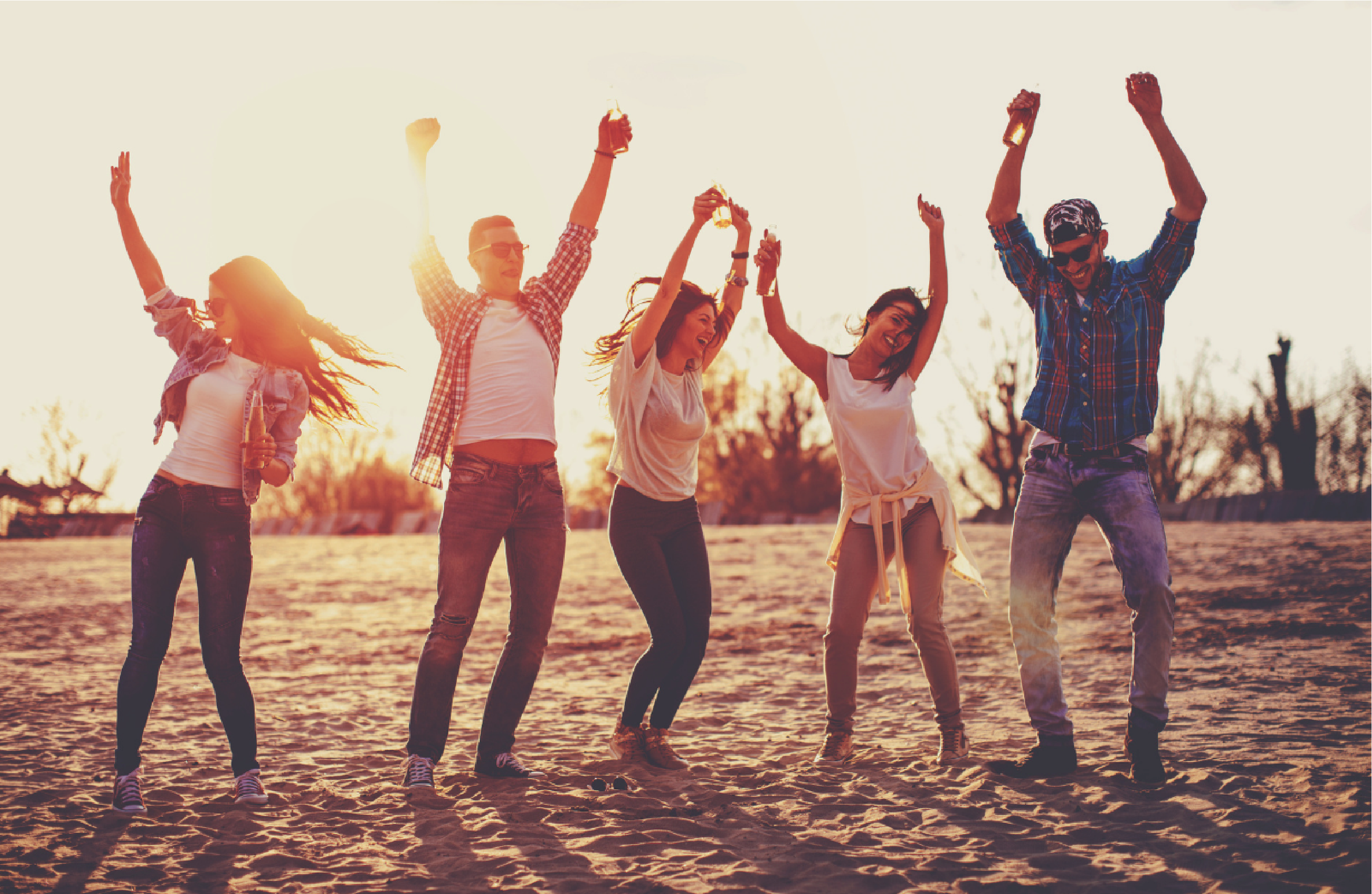 Summer Insight, established in April 2021 when the founder, Sally Chuah took a leap of faith and started her own purpose during the downturn of the economy in the midst of the Covid-19 pandemic.
Consulting and training is her passion where she likes to share insights and experience to help individuals and organizations to achieve greater heights.
Behind the scene of Summer Insight, they have Strategy Consultants, Tech Consultants, and PR Consultants working together to develop strategy and marketing plans for their clients, where they connect the dots of every department of the company.
Summer Insight, is inspired by the warmth of togetherness and appreciation of the friendship of the consultants and partners.
Their purpose is to share insights and appreciation to what is good for human nature.
They see that a company should be managed as an entirety.
Hence, the birth of Summer Lifestyle and Gagasan Merdeka, the wholesale and distribution entities in May 2021 and February 2023 respectively and Medsons brand founded in April 2023 is distributed to the healthcare industry nationwide and to export to SEA countries in the near future.
They market what's good for the body and mind. They distribute to the channels that reach the people.
The above entities, systematically run by experienced pharmacists, for they understand the needs of the people and channels. Building rapport and creating business opportunities is their forte, helping the client achieve their goals with ease.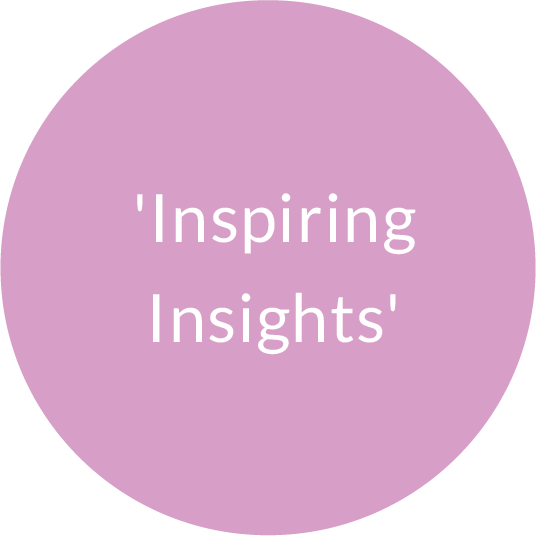 "What did I come here to do? I, as a human, am here to love and live out loud."
"Keep evolving, keep thinking, keep pushing yourself. Stay on top of it"
Sally Chuah
Founder, Pharmacist. Trainer. Consultant.
Summer Insight Concept Sdn Bhd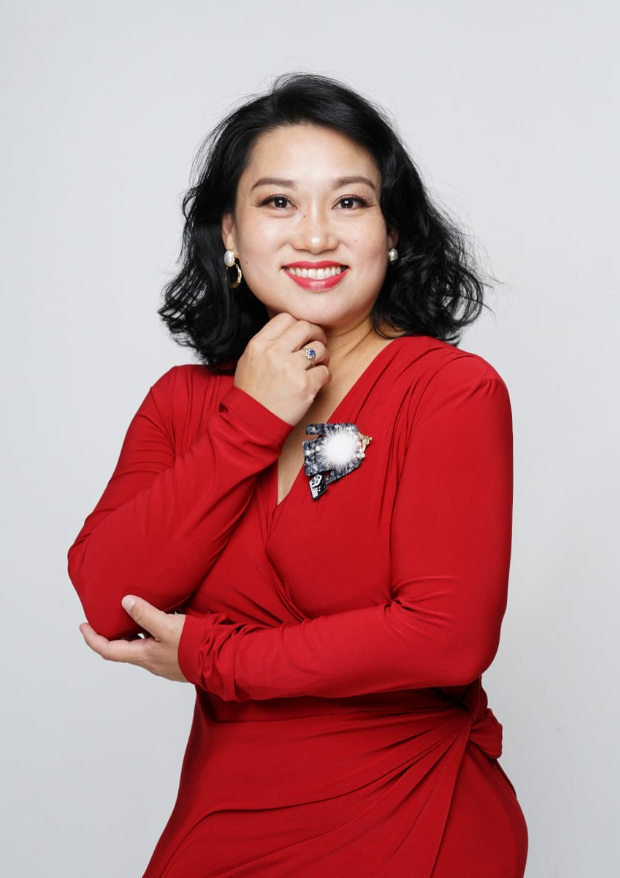 Sally Chuah, a seasoned pharmacist of 19 years with a solid reputation for achieving corporate growth objectives, thru providing strategic direction, diverse perspectives, and positive operational leadership in uniquely challenging situations.
Led and motivated nationwide teams comprised of more than 100 employees of a pharmacy chain, Constant Pharmacy. Utilize keen analysis and insights and team approach to drive organizational improvement and implementation of best practices.
An inspiring and motivational CEO with first-rate interpersonal skills and the ability and passion to develop the vision of any company she manages. She is able to push performance improvement whilst at the same time delivering growth. Well-versed in various fields including marketing, capital raising, and cost management.
A certified HRDF trainer, left the corporate world to pursue her passion
in training and consulting in April 2021 and continues her leadership as Chairman of Malaysian Community Pharmacy Guild (KL Selangor) which comprises 1/3 of 19000 pharmacists in Malaysia in 2021.
Respected as a proponent of empowerment and accountability. Characterized as a visionary, strategist, and tactician.
She overcame complex business challenges and makes high-stakes decisions using experience-backed judgment by venturing into Live Commerce and Health Tech (DoctorOnCall). She made her appearance mostly in Eshop Live Asia, building her client's brand and showed a consistent record of delivering extraordinary results in growth, revenue, operational performance, and profitability.
She managed DoctorOnCall Marketplace platform in 2022 and currently manages Summer Insight Concept Sdn Bhd and Medsons RX Sdn Bhd.
We learn together and work through our challenges together and make things happen. We customize and develop a training program that is suited for your business needs.
Our knowledge, skill sets, experience, and passion will help you to develop your people, improve services and grow your business. We analyze the needs of your business and we will bring forth to you the needed skill sets and consultants to make things happen.
Through coaching, training, facilitation, and consulting services, we aim to increase opportunities for employees and entrepreneurs to succeed. We provide digitalization solutions together with people's management to complete the whole process of the business.
We connect the dots
An Approach that Fits is what we develop.
Our proposal is meant to bring our esteemed client's brand, closer to their business goals blending with the desire to providing personalized service & caring advice to create strong bonds & long-term relationships with customers, via human-centered business model techniques and tools for their team.
In this course of the engagement, we'll learn what thinking outside of the box really means and how to overcome the mental traps that hold back individuals and organizations.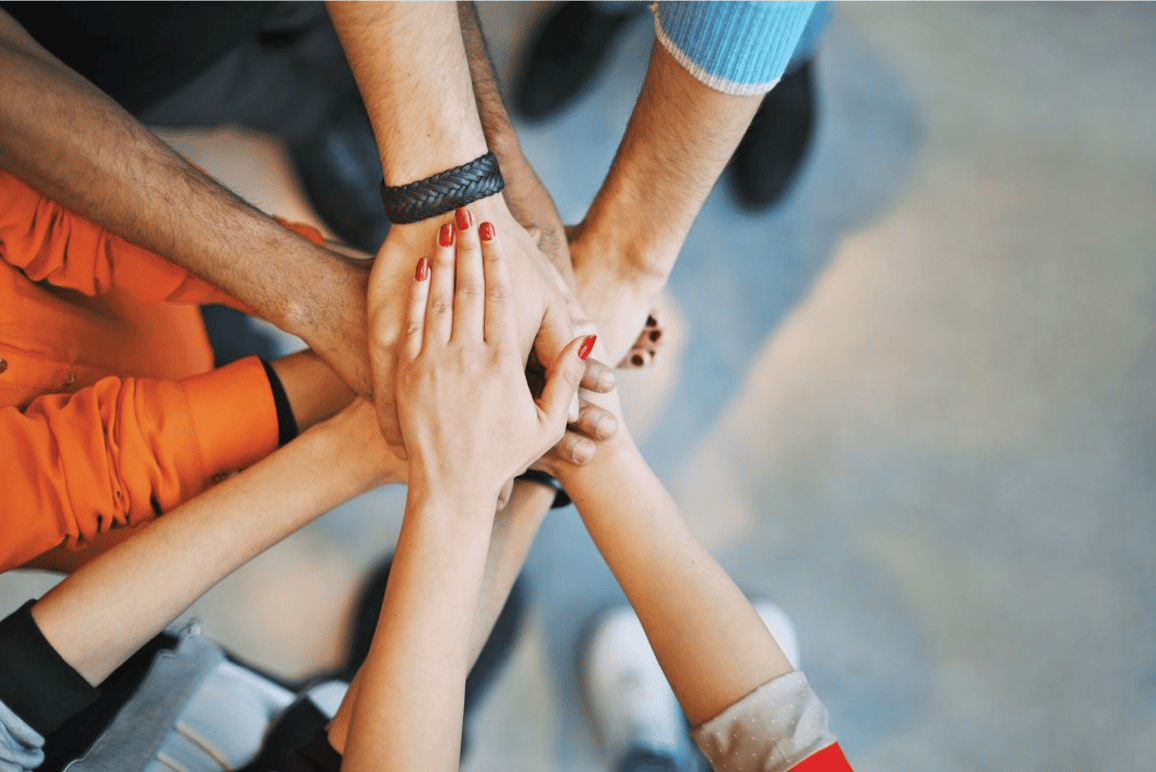 We'll learn best practices for unleashing their creative team's potential by bringing together diverse perspectives and creating an environment that embraces risk-taking and removes the fear of failure.
We learn how to create a cultural environment that fosters creativity,
removing creativity blocks to avoid micromanaging and over-emphasis on efficiency, for creating innovative products and services by helping their team understand the needs and problems faced by their customers and clarify the true problem holding back their business.
Helping them identify the best solutions that will make the biggest impact for their customers and their organization. We connect the dots.